3 tags
City Portraits by Victor Enrich →
An article from dezeen.com
7 tags
David Foster Wallace on Life and Work →
But of course there are all different kinds of freedom, and the kind that is most precious you will not hear much talked about in the great outside world of winning and achieving and displaying. The really important kind of freedom involves attention, and awareness, and discipline, and effort, and being able truly to care about other people and to sacrifice for them, over and over, in myriad petty...
2 tags
4 tags
labels
"Our categories are important. We cannot organize a social life, a political movement, or our individual identities and desires without them. The fact that categories invariably leak and can never contain all the relevant "existing things" does not render them useless, only limited. Categories like "woman," "butch," "lesbian," or "transsexual" are all imperfect, historical, temporary, and...
5 tags
Writing A Curriculum Vitae by Wislawa Szymborska
Translated from Polish by Graźyna Drabik and Austin Flint What must you do? You must submit an application and enclose a Curriculum Vitae. Regardless of how long your life is, the Curriculum Vitae should be short. Be concise, select facts. Change landscapes into addresses and vague memories into fixed dates. Of all your loves, mention only the marital, and of the children, only those...
4 tags
7 tags
The Gray Box: An investigative look at solitary... →
By Susan Greene …Between the lines of the ones that do, most letters from solitary say the same thing: That we're all higher than the lowest things we've ever done… Image by Steve Davis
6 tags
Jambula Tree →
"Mama Atim says you are tired of London. You cannot bear it anymore. London is cold. London is a monster which gives no jobs. London is no cosy exile forthe banished. London is no refuge for the immoral. Mama Atim says this word immoral to me – slowly and emphatically in Japadhola, so it can sink into my head. She wants me to hear the word in every breath, sniff it in every scent so it can...
3 tags
3 tags
4 tags
5 tags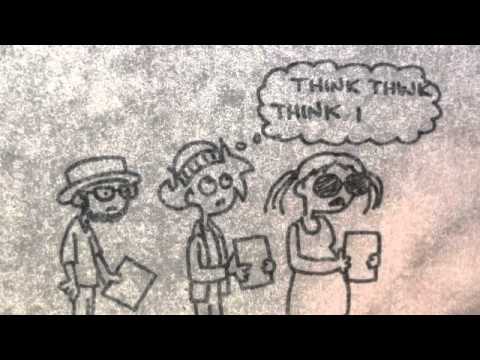 2 tags
3 tags
5 tags
2 tags
4 tags
if you could wish anything, what would it be?
6 tags
READ MY LIPS
Gran Fury. AIDS Demo Graphics
3 tags
4 tags
the Bechdel Test
The Bechdel Test: in order to pass the test a movie has to: 1. At least two characters must be female and have names 2. The female characters speak to each other 3. They talk about something other than a guy. Harry Potter (part 2) fails, The lord of the rings fails (and I mean, it's 557 minutes long!). Milk fails. Wall-E fails. Slum Dog Millionaire fails. Trainspotting fails. The Truman show...
3 tags
MIRRORINGS: The late great Lucy Grealy on her...
lostangelesca: There was a long period of time, almost a year, during which I never looked in a mirror. It wasn't easy, for I'd never suspected just how omnipresent are our own images. I began by merely avoiding mirrors, but by the end of the year I found myself with an acute knowledge of the reflected image, its numerous tricks and wiles, how it can spring up at any moment: a glass tabletop,...
2 tags
How to Be Happy: Another Memo to Myself →
You start with your own body then move outward, but not too far. Never try to please a city, for example. Nor will the easy intimacy in small towns ever satisfy that need you have only whispered in the dark. A woman is a beginning. She need not be pretty, but must know how to make her own…
3 tags
Vintage Ad sexism from retronaut.co →
"keep her where she belongs!"…
4 tags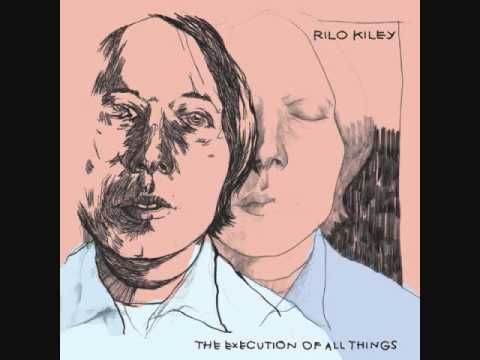 4 tags
How To Fail At Being a Lesbian →
Read a Wikipedia article about tracing A-Z with your tongue…
3 tags
3 tags
The laughing heart your life is your life don't let it be clubbed into dank submission. be on the watch. there are ways out. there is a light somewhere. it may not be much light but it beats the darkness. be on the watch. the gods will offer you chances. know them. take them. you can't beat death but you can beat death in life, sometimes. and the more often you learn to do it, the more light...
self esteem →
I must have been 12 or so!
4 tags
The Awkward Situation Survival Guide →
try this!
4 tags
3 tags
My misspent youth by Meghan Daum →
is a piece about money and its meaning for people who don't like it all that much. And also about other things…It was published in this book, that is currently in my to-read-list.
3 tags